Hi I'm Dhea.
I show you how to build long lasing business relationships.
Grow Your Business Through Networking
The fact is, people do business with those they know, like, trust and remember.
If you want to be successful in business you need to meet new people, build trusted relationships & leverage your network.
I can help you connect with other businesses just like you, develop strategies to attract ongoing business and see referrals come your way.
Dhea's upcoming networking events
Ask any successful entrepreneur or executive what single tactic or habit contributed to their success and I bet you the answer is networking.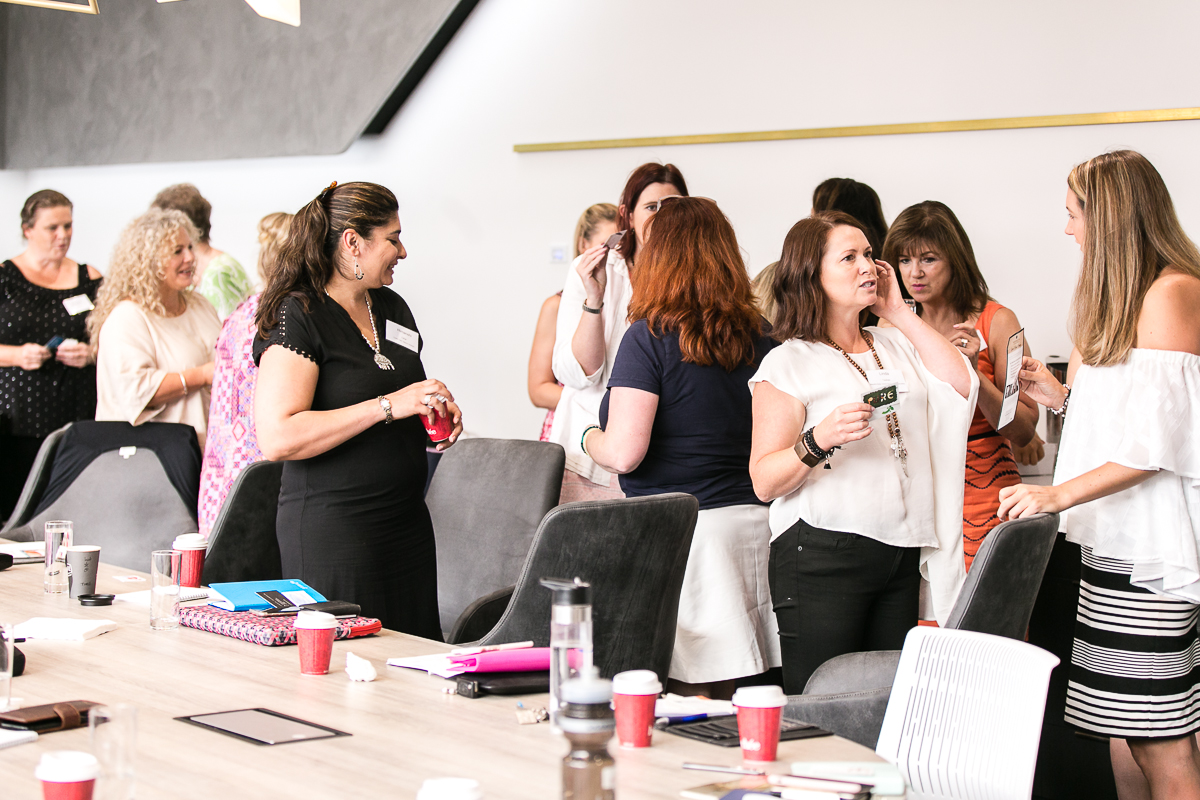 Grow Your Business Through Appreciation
Did you know 68% of customers leave a business because of perceived indifference?
It's true. Your customers may leave you if they feel unappreciated.
What if I told you there is a quick and easy way to stay top of mind with your customers just by being kind
Never underestimate the power of kindness.
Customers who feel appreciated are more likely to continue to do business with you AND refer others to you.
Ready to make money from being nice? Let me show you a way to appreciate your customers and grow your business in the time it takes you to make a cuppa.
13,007
Appreciation
cards Sent
5,216
Networking events
tickets sold
5,500
Coffee shared
with clients
12,602
Connections
in my network